Simply Magical - Mageia 2
Well I've tried a few different Linux operating systems now, and I've had some time to work with Mageia's latest release, 2.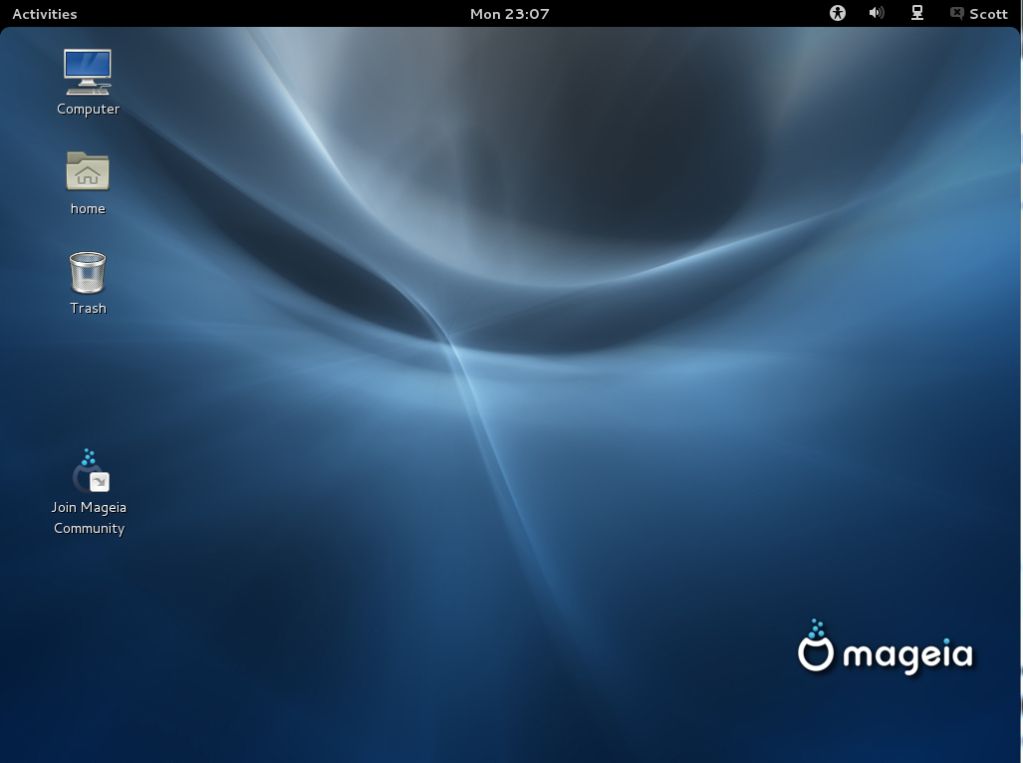 I'm a GNOME nut, so I was extremely excited because I wanted a Linux distro that was nice and simple, and continued in the GNOME desktop. I won't bore you, but GNOME3 is a major upgrade from GNOME2.x.